All-in-one tool for code collaboration
Collaborate in real-time, without having to switch between different applications. Duckly enables you to work with other developers directly from your IDE.
Collaborate with any IDE
Share your code in real-time with people using a different IDE than you.
Real-time sharing
See other developers cursors and code together in real-time from your IDE.
End-to-end encryption
All connections are peer-to-peer and end-to-end encrypted.
Share Terminal
Share your terminal session with your developers read-only or write access.
Share Server
Share your local server with your team and let them see the changes in real-time.
Audio & Video
Talk with audio, video and share your screen directly inside of your IDE.
Collaborate with other developers in real-time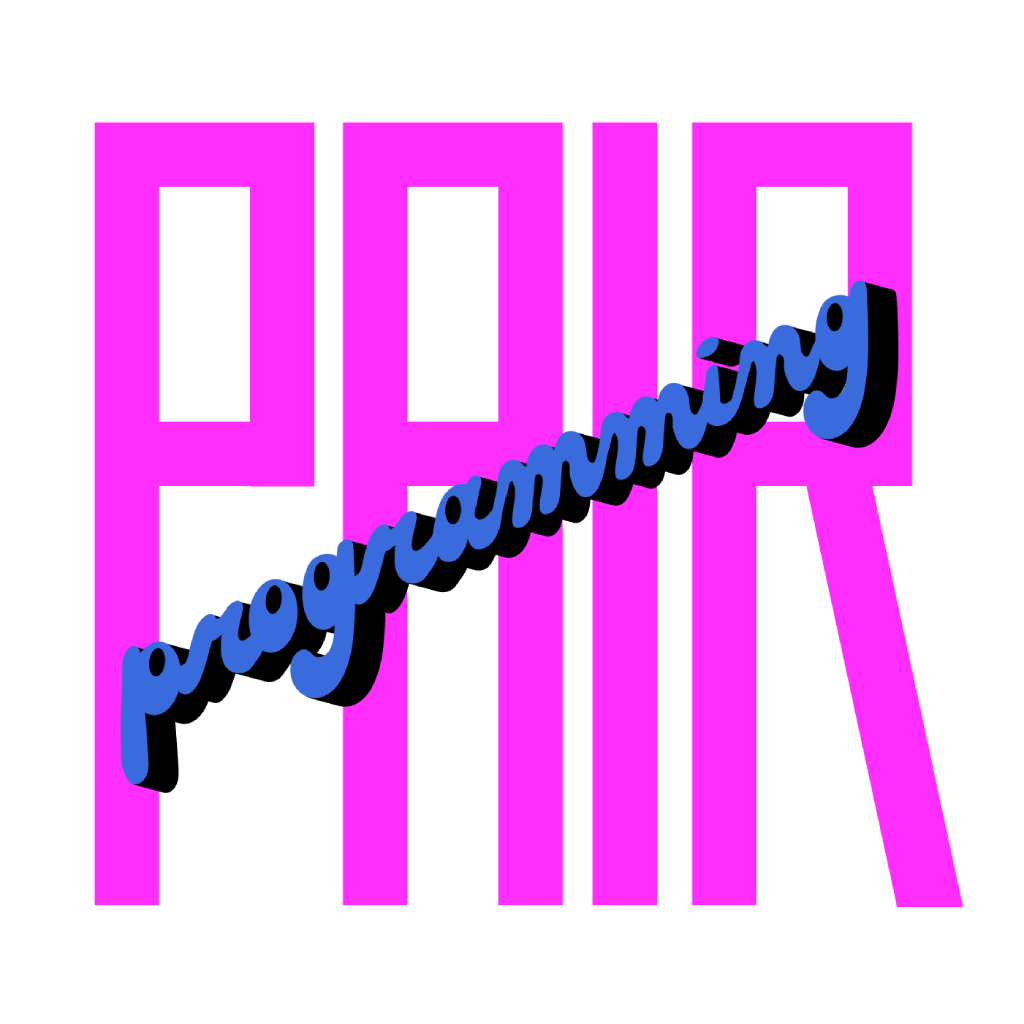 Pair Programming
Share your code and collaborate in real-time with multiple developers using different IDEs so each person can use their favorite IDE. Making the experience faster and easier to everyone.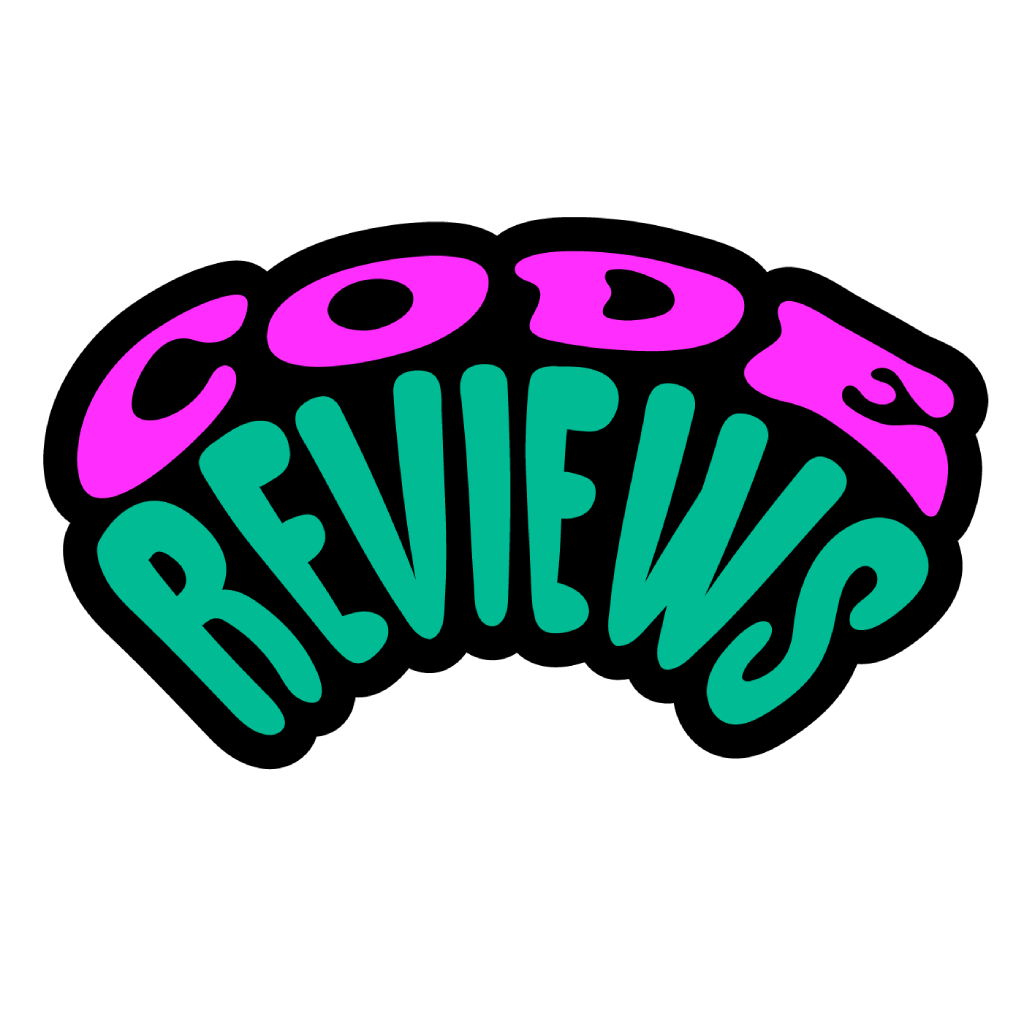 Code Reviews
Instead of reviewing code alone, talk and work with others directly from your IDE. Collaborate with other developers in real-time and speed up the code review process.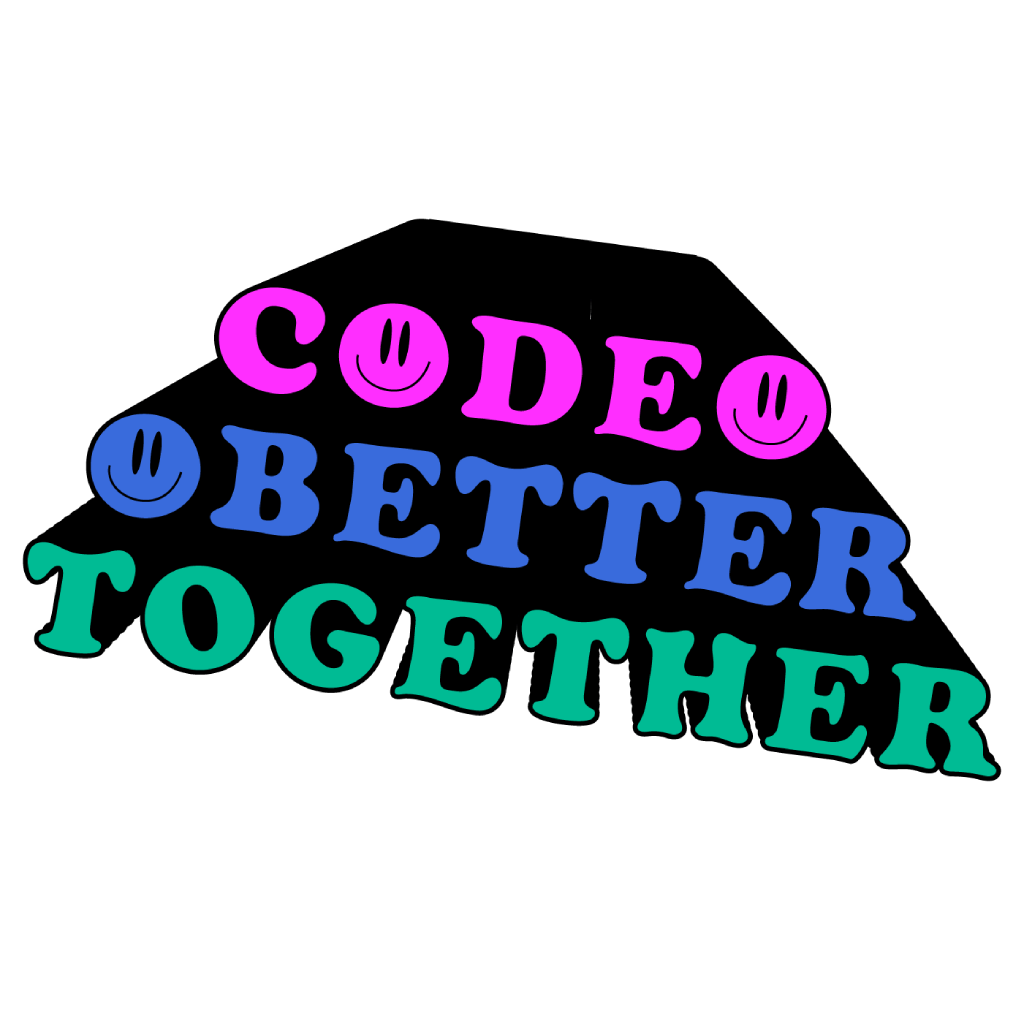 Code together
Become a better developer by collaborating in real-time with your team. You can share your code, terminal, and even work on the same file together in real-time to move projects forward faster.
You're in good company
Duckly is the most used collaboration tool for our engineering, data science and machine learning teams. As we all work remotely, it has made live coding together much easier and productive.
Duckly is so awesome! "Let's duck!" "Wanna duck?" and "Duck it!" have become part of our lexicon. You can pair program in VS Code and PhpStorm at the same time. Sounds crazy, but it works.
Duckly helps my team to work closer and keep the communication and collaboration in sync. Clear audio and video quality and real-time tools like the CoBrowsing.